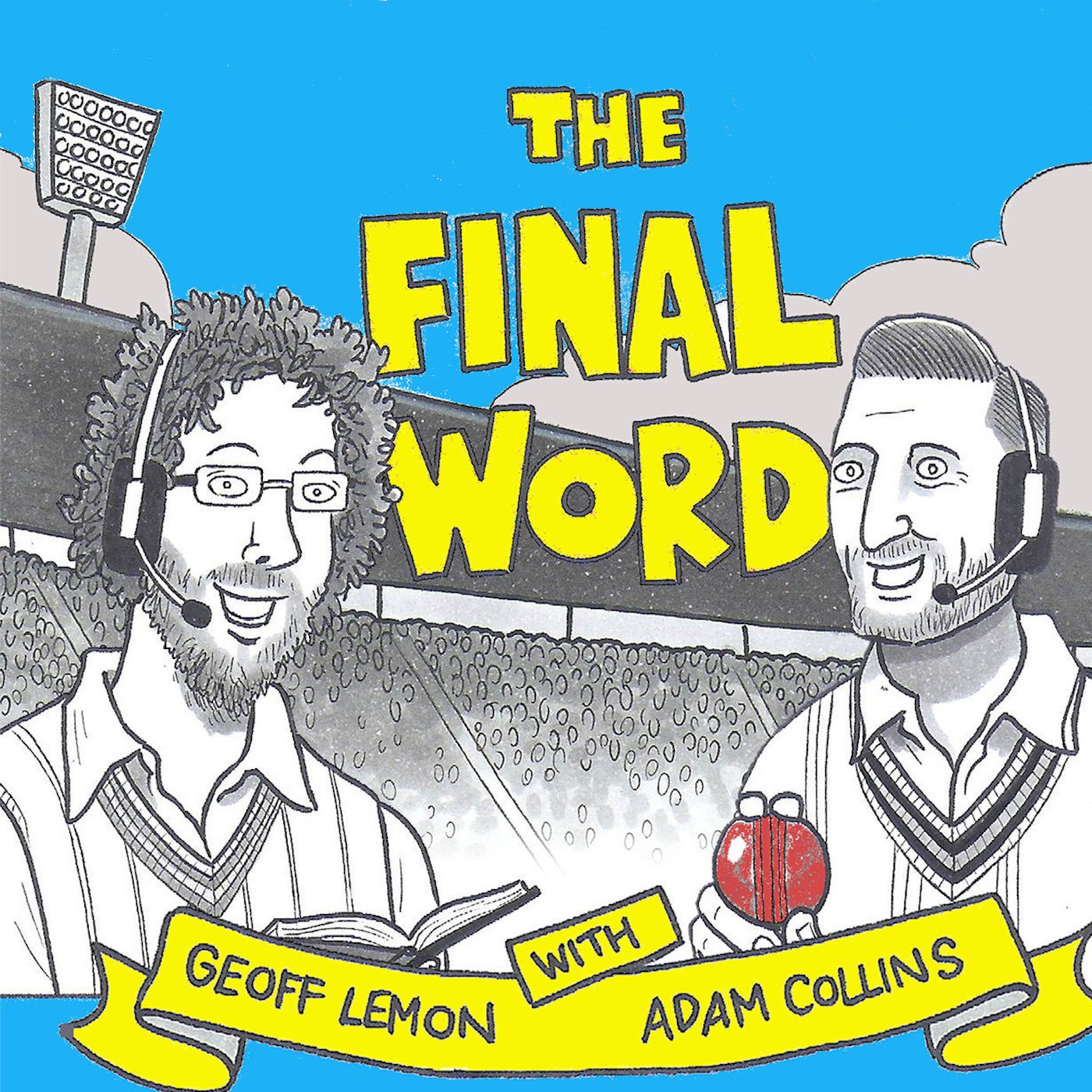 The Final Word in Melbourne - NEW SHOW! With Chris Rogers.
$

30.00
---
Hi everybody, we're back on! In January the crowd restrictions in Melbourne meant that we had to call this show off. But we're very pleased to say that the replacement show is now confirmed, at the original venue, with the original guest, on Wednesday November 23rd.
Yes, former Australian opener and current Victorian coach Chris Rogers will be joining us for a night of fun and conversation, at the Mission to Seafarers Hall in central Melbourne. The bar will be open, the drinks will be cheap, and we will be relaxing in a rare quiet week before the Test summer starts.
The address is 717 Flinders Street, just past Spencer St towards the docks. We'll aim to start around 7pm, so try to come in by 6:30 for a pre-game drink and chat.
There are no actual tickets to be sent out - when you buy one, your name goes on a list at the door. If you still hold a ticket from January, your name will already be there.
If you want multiple tickets, hit the button twice in a row.
---